The Zetronix Lark - SuperHD WiFi video recording sports camera glasses are premium sunglasses offering another product in our video recording sunglasses line. Like other video-recording glasses, Lark allows you to record videos and take pictures while wearing your sunglasses with just a button. The glasses are also very easy to use and offer you two quality products in one, sunglasses and a camera.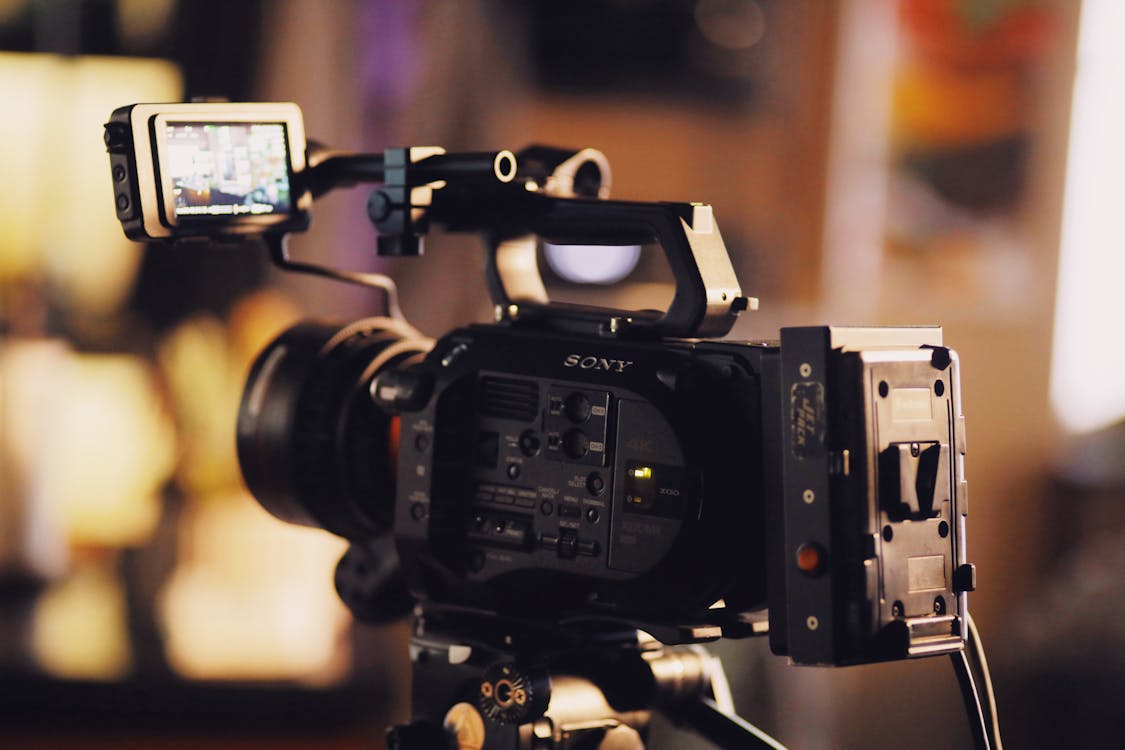 Lark Features
Lark shares all the features you would need from a typical pair of camera recording glasses, but it also offers so much more as a product.
Ultrawide Field of view allows capturing footage beyond our peripheral vision.
Ultra-high-quality video and sound - capture videos and pictures at 2.7k HD, along with sound
Easy accessibility - Videos and pictures can be stored directly on your phone using an app. The videos and pictures are time-stamped and dated. Easy to download application, as it is available on both iOS and Android
WiFi access - can act as a WiFi hotspot, allowing you to record, share or view live videos.
The long-lasting battery of up to 90 minutes while recording
Movable lens - The glasses allow you to adjust the lens up to five degrees to help you record. The lenses are also removable and can be changed with a prescription lens if you need them.
Why use Lark over regular sunglasses or cameras?
Lark sunglasses allow you to have a product which gives you sunglasses and a camera that can record or capture videos in one product. On top of that, the sunglasses don't sacrifice quality and give you the best of both worlds.
Frame and Glasses
The sunglasses come equipped with a Grilamid TR90TM frame, an extremely lightweight, durable, non-allergenic, temperature resistant, and impact-resistant frame. Having a durable frame for the glasses is essential to protect the recording equipment and the technology in the glasses. The frame comes in a black armor finish. The Lenses that come with the glasses also have all the necessary approvals, allowing you to have the same experience as regular sunglasses. Three additional lenses are available to be bought alongside the sunglasses as the lenses in the glasses are removable.
Camera quality
The Lark sunglasses have a camera that can match the recording of a standalone camera. The camera allows you to record in 2.7k HD using its ultra-high-quality video sensor, much better quality than a 1080p HD video camera. A built-in high-quality microphone also allows for clear audio to be recorded that can eliminate external sound from wind and rain.
A digital video stabilizer in the glasses allows for better recording from your glasses. It eliminates the extra movements from running and moving, making the video much clearer. The inbuilt stabilizer also allows for less blurry video, removing jitter and motion blur.
Storage
Like an ordinary camera, the glasses allow you to record all your pictures and videos with up to 128 GB of memory storage. You can also store all of your recordings on your phone using an app available on the iOS AppStore and Android.
USB port
The Lark sports camera glasses have a USB-C charging port, making it very easy to charge them. It is also very easy to connect them to your laptop and access the videos and pictures; the shades are compatible with Mac and PC. A car and wall charger adaptors are available to be bought alongside the glasses.
Uses for recording sunglasses
The ability to capture videos or photos with your glasses can be helpful for many different scenarios and activities.
You can relive moments or events that you enjoyed from your point of view. This includes concerts, sporting events, and live shows.
It can be used while playing sports or practising and can provide a view from your point of view.
Recording while driving, racing or just everyday driving on the road.
Great for many water sports like Jet skiing and boating
Relive exciting moments such as the thrill of skydiving
Great for sports and activities centered around aim, like shooting or archery.
Recording from your glasses can also be helpful as they can do the same thing your phone camera can do. The glasses being regular sunglasses, also allows you to casually wear them and not be a burden on you.
So whether you want to capture unforgettable sporting moments or just use them for other recording purposes, Lark sunglasses are great to have.